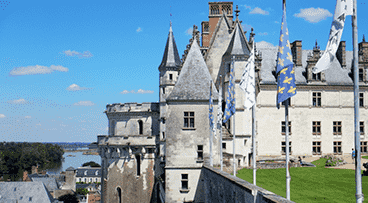 Cortecnet will wait for you between May 12 and 16 in Amboise, France.
After the last edition which took place in 2015, the French Peptides and Proteins Group (GFPP) is hosting the 21st GFPP meeting this May. This year, it will take place in Amboise, France, in the Loire Valley on May 12-16.
We will be ready to welcome you on booth 10 and introduce to you our range of amino acids (link).
Visit the GFPP website to learn more about the congress.
See you there!
Photo credit: Laure Gregoire, Pixabay