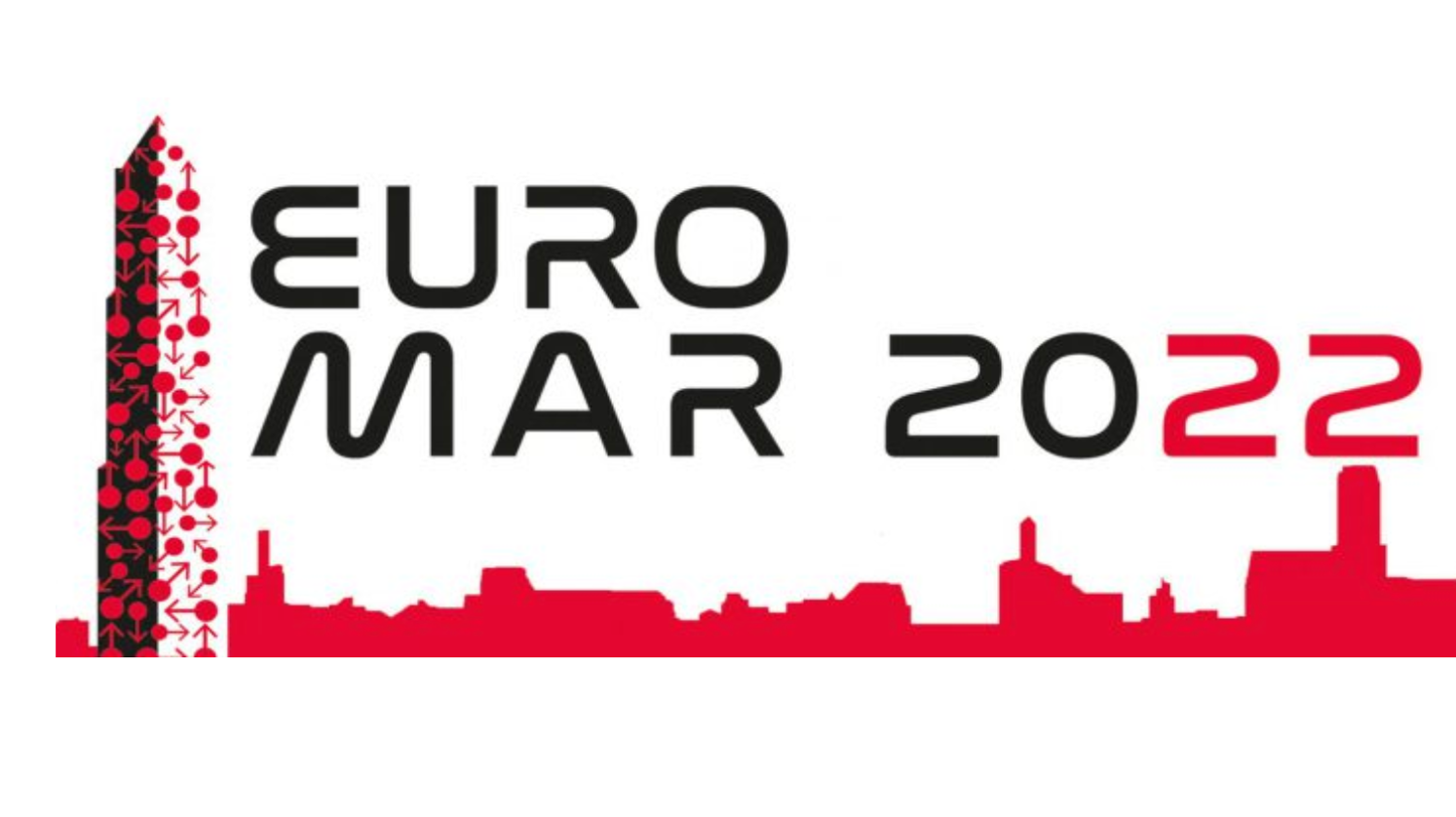 See you in Utrecht on July 10-14!
The 2022 edition of the EUROMAR conference will take place in Utrecht, The Netherlands, on July 10-14.
Come visit our booth to learn more about our exciting projects! We will be more than happy to meet you and introduce you to our range of NMR consumables and stable isotopes.
Visit the EUROMAR website to learn more about the congress.
We look forward to seeing you there!