CortecNet was founded in 1995 in France with an original focus on the distribution of stable isotopes and consumables for Nuclear Magnetic Resonance (NMR) and for Positron Emission Tomography (PET). Since then, the company has grown to become an international player recognized for supporting research in life science, chemistry, physics, energy and material sciences.
CortecNet is a Stable Isotopes-driven company, devoted to identifying, developing and marketing innovative products in the fields of NMR, MS, MRI, and PET. These techniques play a key role in the characterization of the structure and dynamics of proteins, bio-molecules and materials, and in metabolic imaging applications. However, their success strongly relies on labeling techniques. The driving force of our company is therefore to providing to the MR and MS communities, both in academia and in industry, isotopically-enriched compounds the best adapted for their research purposes
Over the years, CortecNet has established strong collaborations with international leading companies and institutions. To cite only a few, CortecNet has been partnered with Bruker Biospin for more than 20 years and is the official distributor of Bruker Biospin NMR consumables. In partnership with researchers from Pasteur Institute, CEA and Taiyo Nippon Sanso, we have developed original strategies for labeled protein expression with stable isotopes using E. coli, insect cell, mammalian cell and cell free expression systems. Finally, CortecNet and French Atomic Energy Commission (CEA-LSDRM) have recently joined forces to develop 3D printed devices for flow NMR reaction monitoring.
Since 2014, CortecNet has boosted its manufacturer side, by specializing in the production of compounds labeled with stable isotopes. CortecNet has recently established a 15,000 ft2 R&D and production laboratory, located in Paris-Saclay, hosting a team of highly skilled chemists and engineers. This major achievement significantly contributes to strengthen the company's position towards the competition and reinforces CortecNet recognition and reliability among the scientific community.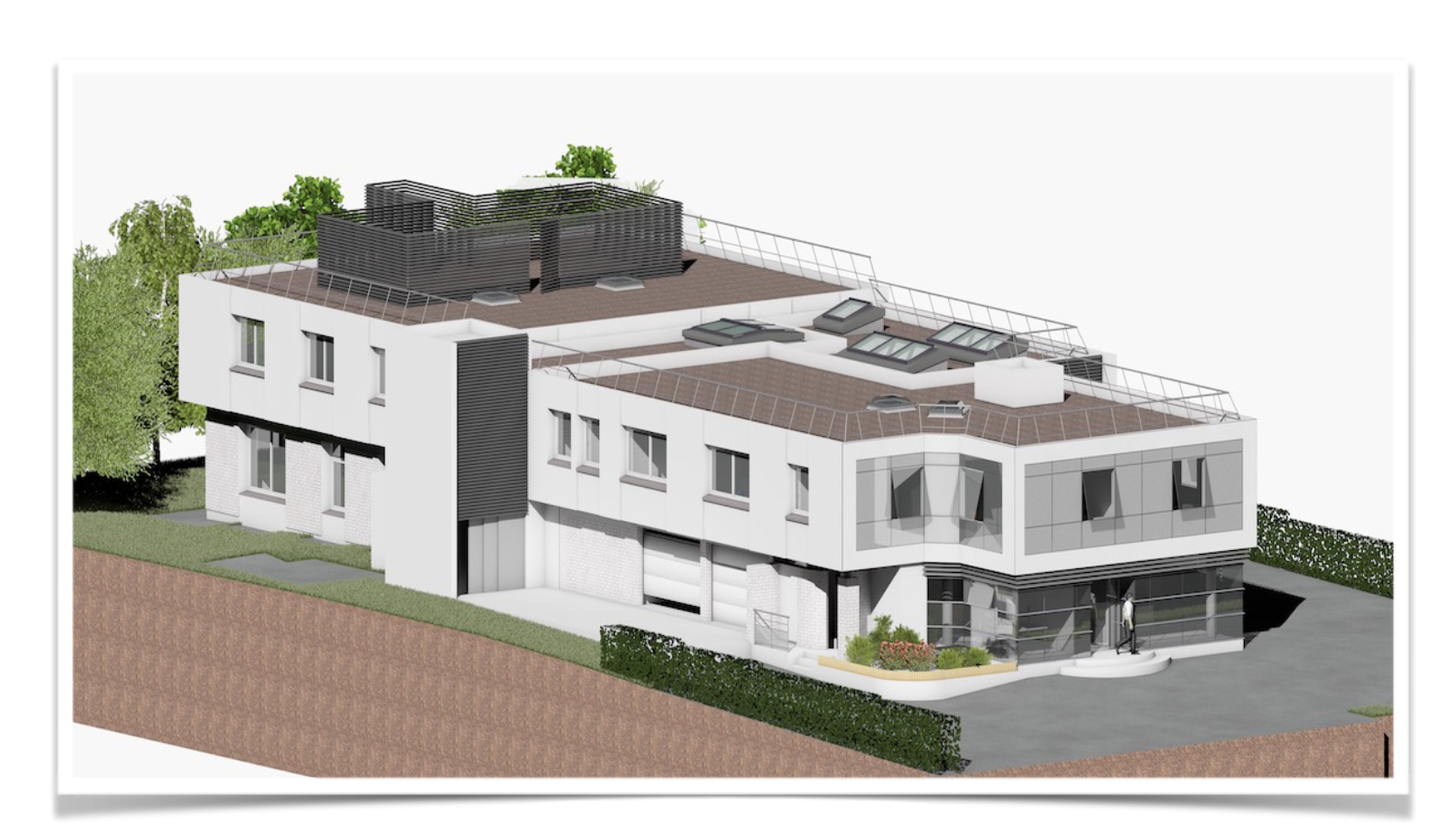 Our aim is to provide to the market innovative compounds labeled with stable isotopes that would help research in all areas of life science.

OUR LOCATIONS

CortecNet is now internationally established with offices in Paris-Saclay (France), New York (USA) and Bangkok (Thailand). The company's success relies on innovation, services, and of course on the dedicated team of scientists. With a catalog exceeding 5,000 products, CortecNet proudly serves thousands of laboratories in academia and industry all over the world.