Although SILAC is a great quantitative tool for MS-based proteomics, the technic suffers from poor multiplexing. In fact, SILAC is limited to the simultaneous analysis of 2 or 3 samples. Neutron Encoding (NeuCode™)-SILAC was developed to support multiplexed analysis (up to 9 samples) with higher accuracy and reproducibility. The approach exploits the subtle mass differences in common stable isotopes (mass defects) and relies on the use of carefully chosen isotopologues of lysine and other SILAC-type amino acids. With the use of (NeuCode™)-SILAC, individual peptide signals can be detected with high resolution MS.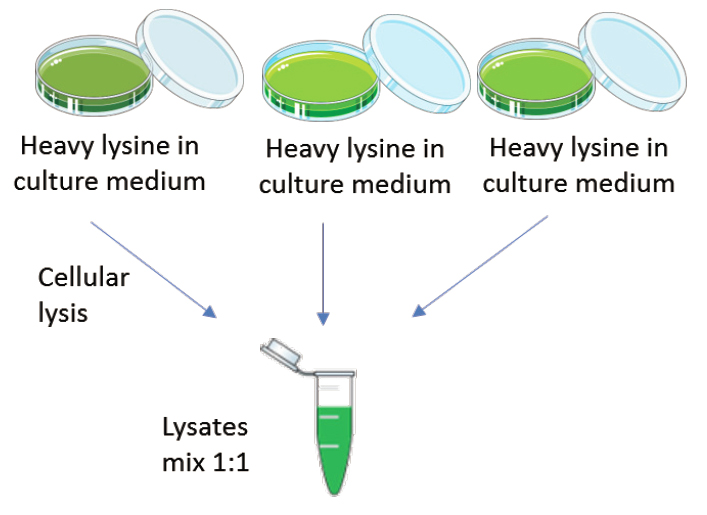 NeuCodeTM SILACTM workflow
NeuCode™ is a trademark of the Wisconsin Alumni Research Foundation (WARF).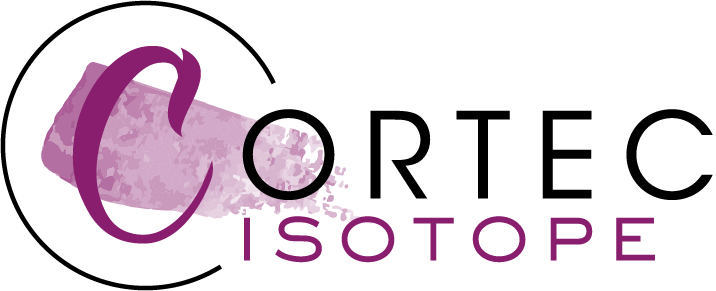 Cortec Isotope is pleased to offer a wide range of labeled amino acids, including L-Lysine, that have been manufactured following Standard of Operation Procedures (SOP) and are available from stock.